Bringing
the Best Out of Your Kids
A Member of American Sokol Est. 1865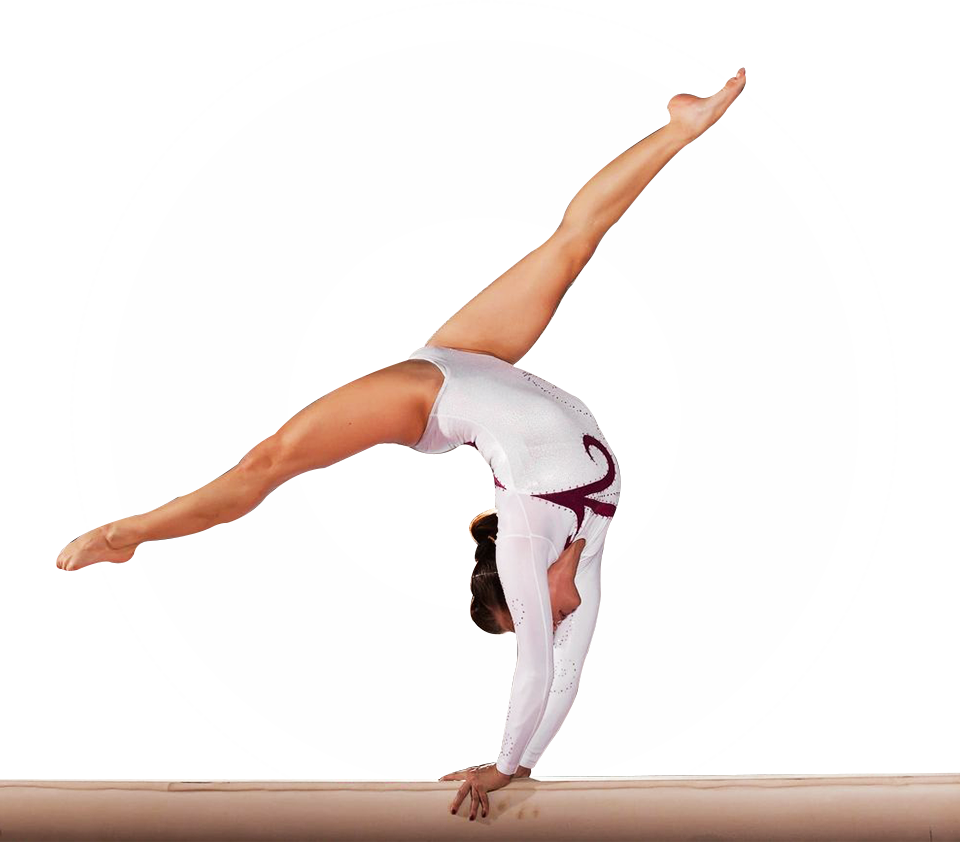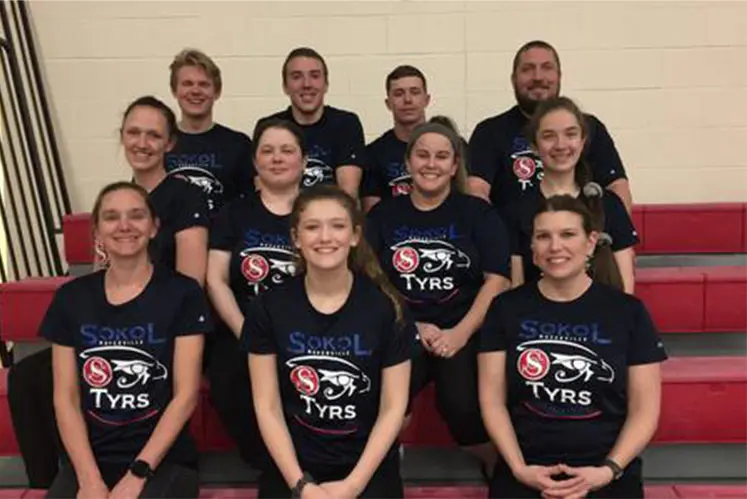 Gymnastic Training
Program for Kids in the Naperville Area
When you're looking for a sport for your child, we know you have plenty of choices. What you're really looking for is a growth experience. It's important to understand your child's end goal and to develop their ultimate potential both on and off the field. Whether you're grooming a collegiate athlete or your child is just playing for fun - you've come to the right place to bring out their best.
We offer a whole range of gymnastic activities that include all apparatus specific to their gender.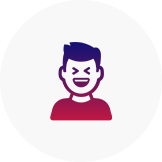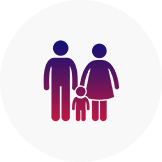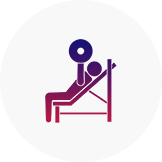 Welcome to Sokol
Naperville Tyrs
Our mission is to provide a gymnastic program that includes the opportunity to grow with skill and a determination to succeed with sportsmanship.
Please refer to Forms & Fees for more information.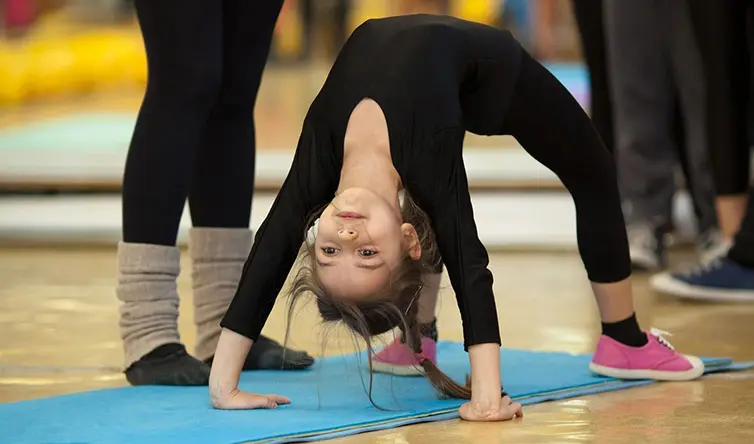 Sokol Naperville Tyrs was established in 1984 to bring the best in a general gymnastics program that emphasizes total body fitness.
We are a member of American Sokol Est. 1865 http://american-sokol.org/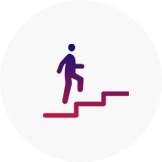 Confidence
We Teach Progressions From Beginner to Higher Levels Which Build Confidence.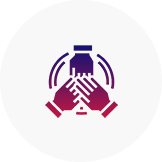 Determination
We Encourage Participation in All Competition Events to Build Determination.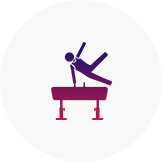 Skills
We Expect Gymnasts to Come to Class With the Attitude to Add to Their Skills.
Sokol Naperville Tyrs is a registered 501(c)(3) not-for-profit organization and is a member of the American Sokol Organization.